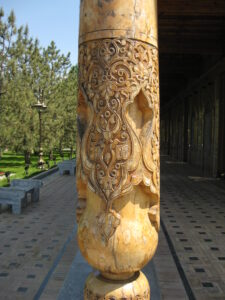 Uzbekistan is full of treasures, small ones and big ones.
By history,  is the richest and the most precious part of Central Asia.
Cities as Samarkand, Buchara and Tashkent are juwels from old times, well know cities along the Silk Road, that connects Europe and China.The old fortress and city of Chiwa has no resemblence anywhere else.
Here are just very few treasures. They are well kept, restored and open to the public.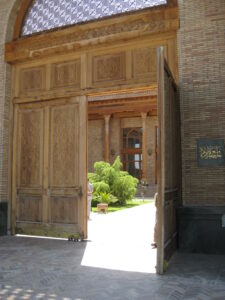 Thousands of visitors come to see them every year. Tourist visa are easy to get.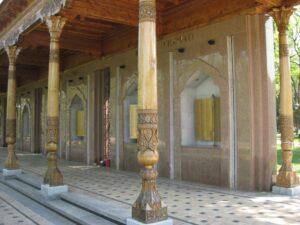 Masterpieces of woodcarving, artistic crafts, mosaics.